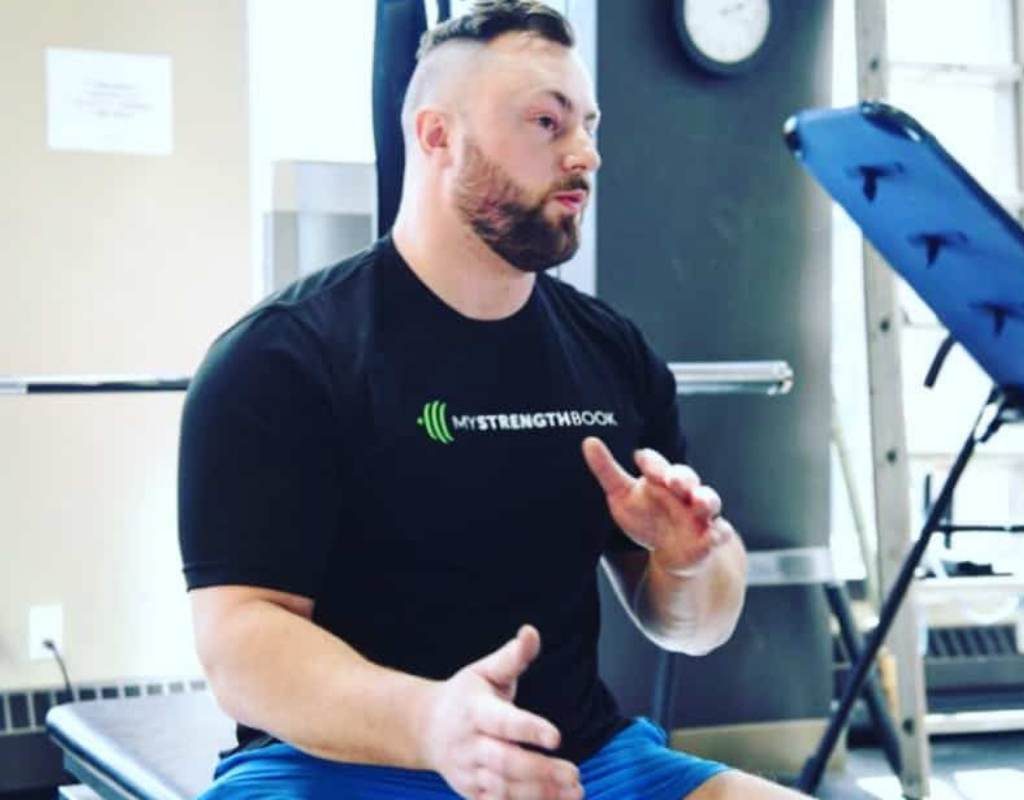 Avi Silverberg, National Powerlifting Team Coach
Chris Fudge, Coach & National Level Powerlifter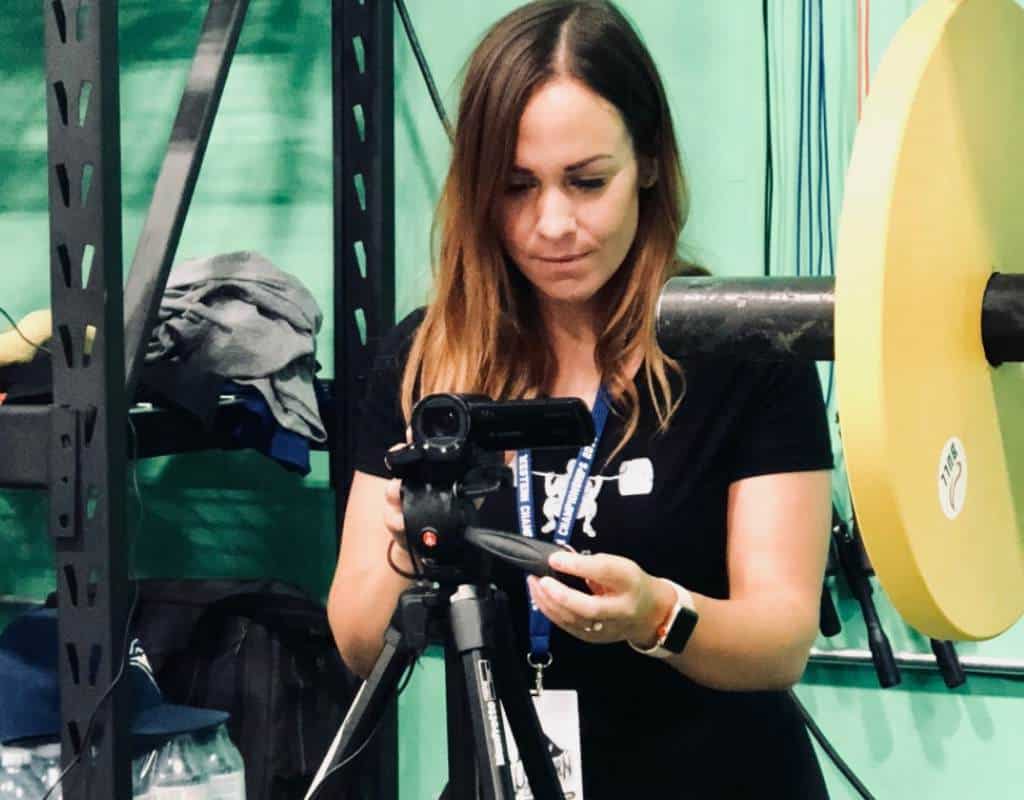 Dr. Megan Bryanton, Human Performance
Clifton Pho, World Powerlifting Champion
Steve DeNovi, MBA, 10+ years coaching
Powerlifting is coined the "strongest sport in the world". So what is powerlifting? Athletes in powerlifting compete in the squat,
Read More »
Master Your Understanding of Powerlifting Technique With This Free Training
In this course, you'll learn 13 principles that will allow you to consistently improve your technique over the long-term.